Benton PHA Peeling Toner
Benton PHA Peeling Toner
150ml / 5.07 fl. oz.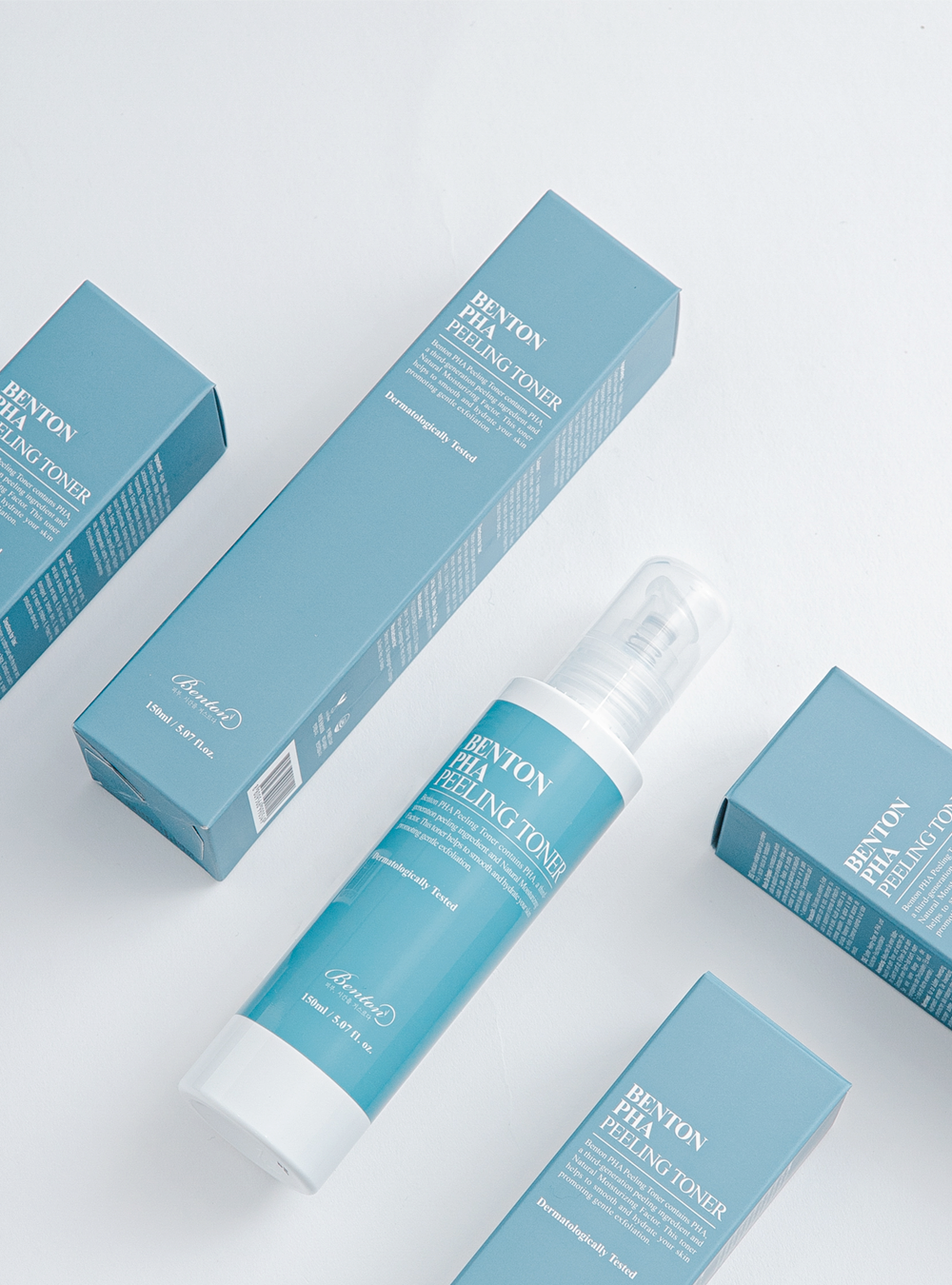 Benton PHA Peeling Toner contains PHA, a third generation peeling ingredient and Natural Moisturizing Factor. This toner helps to smooth and hydrate your skin promoting gentle exfoliation.
3rd Generation PHA which makes up for the weaknesses of AHA
Not only does PHA clear dead skin cells, it is also great for hydrating the skin as it forms a protective barrier which prevents moisture from escaping. PHA has similar functions with AHA and BHA which melt dead skin cells and help with concerns of skin's oiliness, whiteheads and blackheads. PHA is a famous exfoliating ingredient often used in aesthetics for moisture glow peeling. These ingredients help prevent oxidization of the product and also help moisture infiltrate into the skin.
*The information above explains the properties of the raw materials.
Ingredients tell the quality, not the brand name or price.
A healthy and natural recipe excluding 20 harmful and controversial ingredients, volatile alcohol, PEGs, silicones from the very beginning of the product planning

Benefits
Mild peeling with third-generation PHA
PHA is safe from photosensitivity compared to AHA and forms a moisture barrier
Efficiently exfoliates skin with minimum irritation
Leaves skin crystal clear and hydrated with a glow
Centaurea Cyanus Flower Water, Chrysanthemum Morifolium Flower Extract and Ceramide NP soothe & hydrate exfoliated skin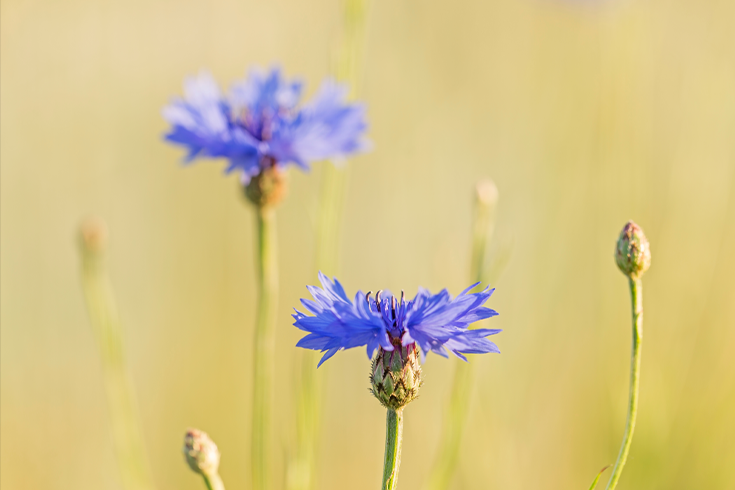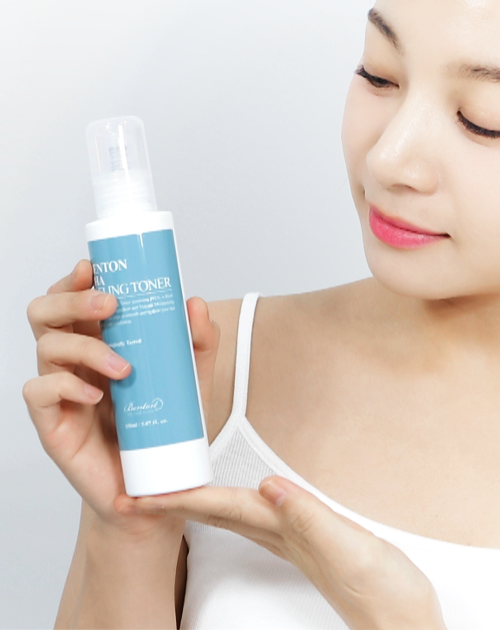 Ingredients
CENTAUREA CYANUS FLOWER WATER
LACTOBIONIC ACID (PHA)
SODIUM PCA
CHRYSANTHEMUM MORIFOLIUM FLOWER EXTRACT
CERAMIDE NP
SODIUM HYALURONATE
Aqua (Water), Centaurea Cyanus Flower Water, Pentylene Glycol, Lactobionic Acid (3%), Glycerin, Sodium PCA, Propanediol, Chrysanthemum Morifolium Flower Extract, Oleanolic Acid, Sodium Hyaluronate, Sodium Gluconate, Dipotassium Glycyrrhizate, Enantia Chlorantha Bark Extract, Ceramide NP, Allantoin, Butylene Glycol, Caprylic/Capric Triglyceride, Hydrogenated Lecithin, Phytosteryl/Octyldodecyl Lauroyl Glutamate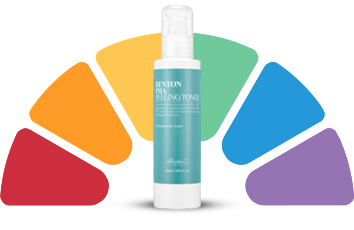 Mildly acidic pH
Mildly acidic pH where the skin feels comfortable.
Mildly acidic pH is similar to the pH level of healthy skin.
[ Moist Peeling Care ]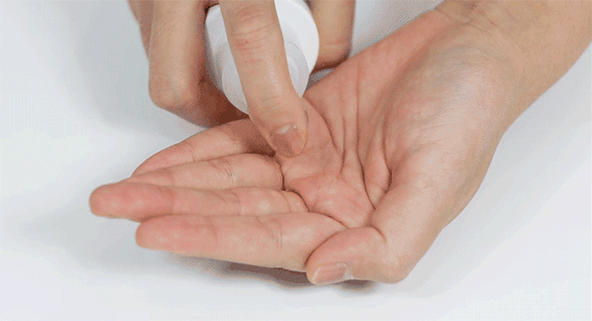 [ Smooth And Clear Skin ]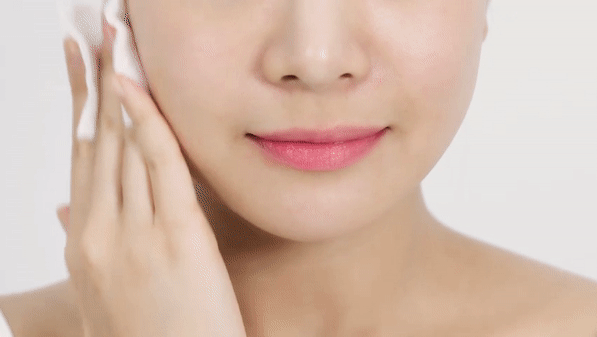 HOW TO USE
After cleansing, wet cotton pads with the product and wipe skin. (Recommended use: 2 ~ 3 times a week)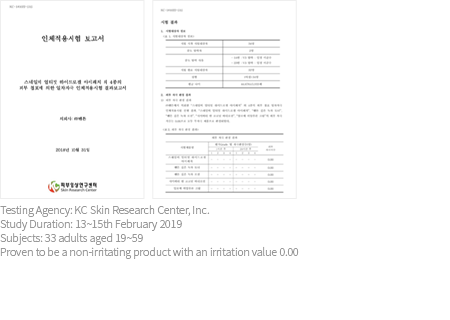 | | |
| --- | --- |
| Beneficial skin types | For all skin types |
| Volume | 150ml / 5.07 fl. oz. |
| Container type | Plastic pump |
| pH | Slightly Acidic pH |
| Viscosity | Transparent liquid |
| Scent | Unscented (Only the scent of the ingredients / Fragrance Free) |
| Color | Transparent liquid(Colorant free) |
| Expiration Date | 24 months from manufacture date (DD.MM.YYYY) |
| PAO(Product After Opening) | Use immediately after opening |