Pyunkang Yul Mist Toner 200ml
Pyunkang Yul Mist Toner delivers instant moisture to the skin, soothes red, sensitive skin by providing cooling effect onto skin to quench skin's thirst.
A mist type toner delivers instant moisture to the skin, reduces heat while offering cooling benefit.

Infused with 5 kinds of main ingredients verified by US Environmental Working Group (EWG), which includes Coptis Chinensis (Goldthread) extract that protects skin from external irritations, Butylene Glycol, Glycerin to keep the skin hydrated.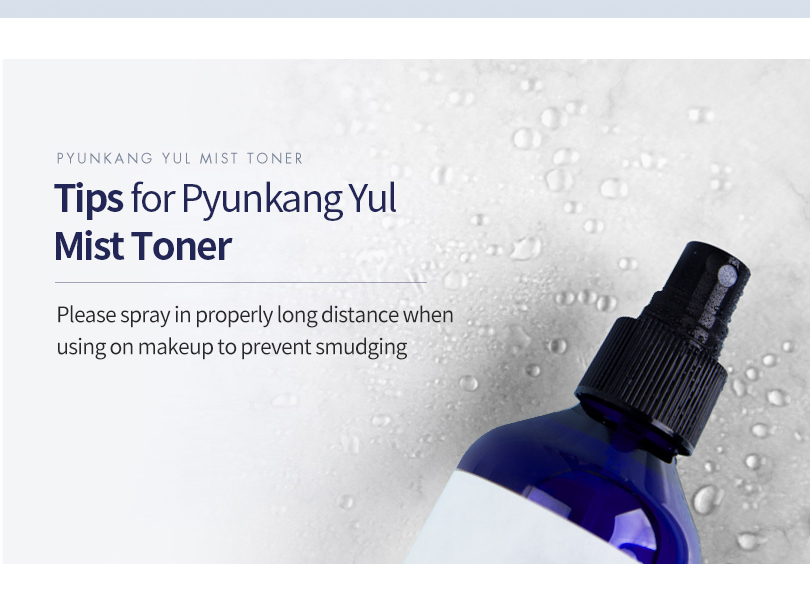 How to Use:
Upon Cleansing your face and/ or apply it whenever necessary. Spray over the face with 20cm distance.
 
It can be used over make up as well.
Ingredients:
Coptis Chinensis Root Extract, 1,2-Hexanediol, Butylene Glycol, Glycerin, Sodium Hyaluronate
Read Full Report (Here)