Pyunkang Yul Herbal Hair Loss Control Treatment
Formulated with kombucha, ginseng, wormwood, mugwort, mint extract, camellia seed oil and two patented ingredients, this conditioner nourishes and thickens weakened hair while preventing hair loss. It also conditions tresses for a healthier-looking sheen. The conditioner provides vitality to the scalp, allowing healthy growth from the roots.
Benefits:
A hair loss preventing conditioner is formulated with fermented red tea and patented recipes made of herbal ingredients
Helps nourish weakened hair while condition the hair for a healthier-looking sheen.
Studies proved that it could thicken hair to make to hair feels denser.
How to use:

1. After shampooing, massage conditioner throughout the wet hair.

2. Rinse thoroughly with lukewarm water.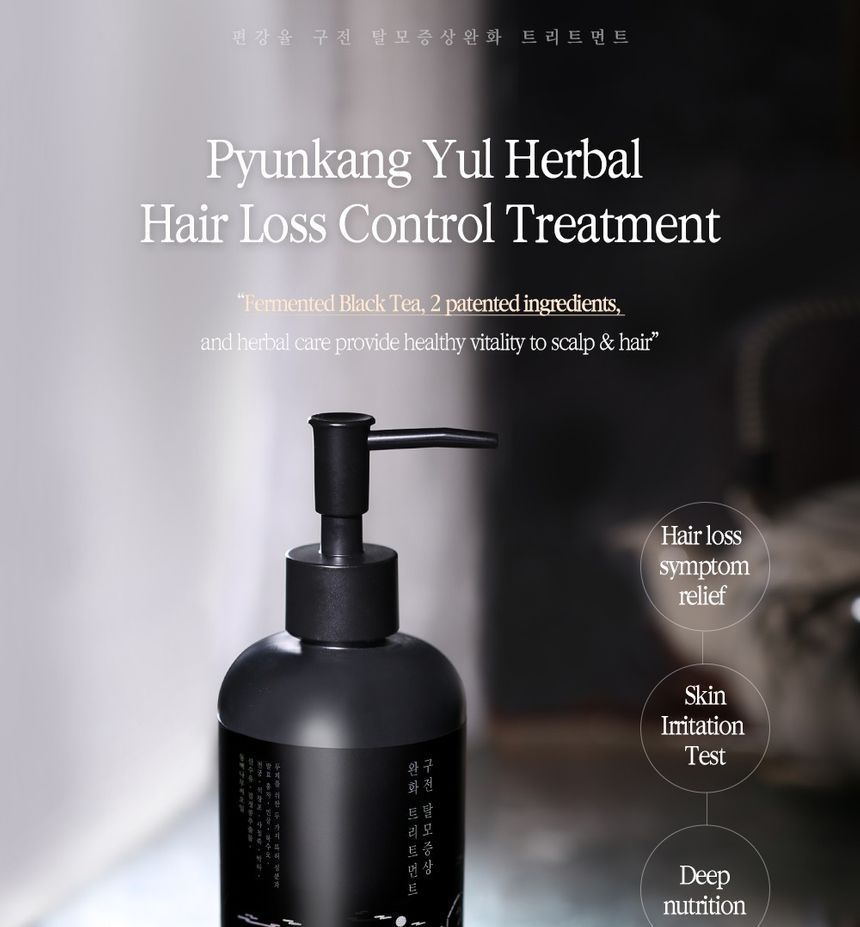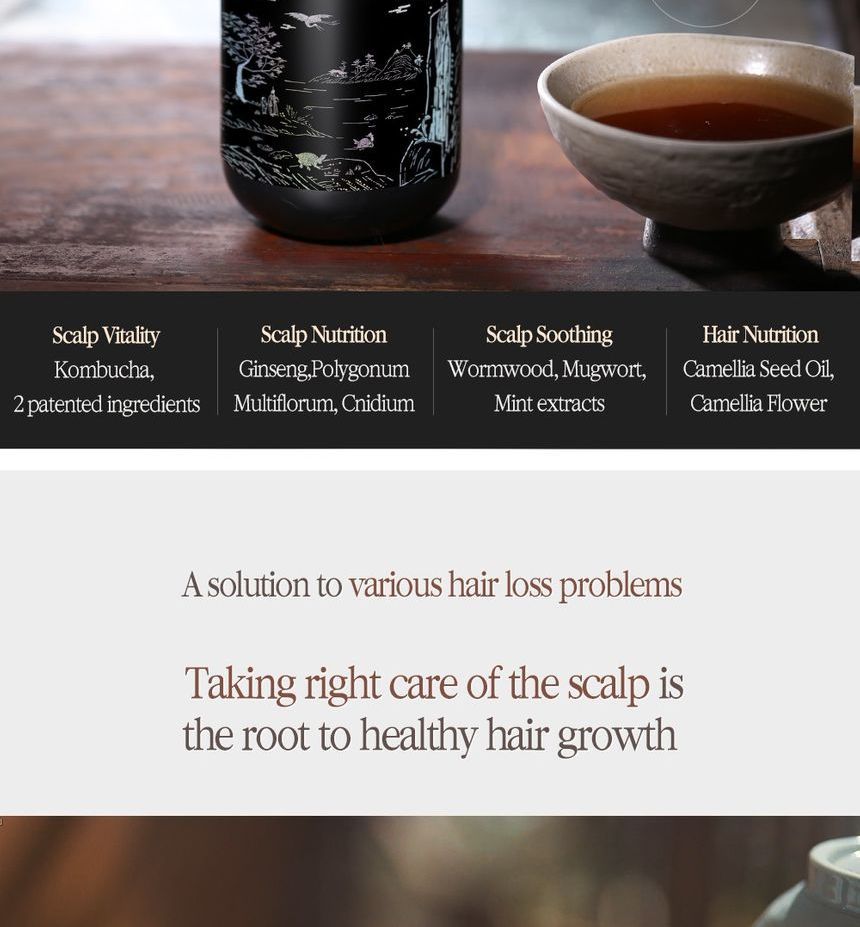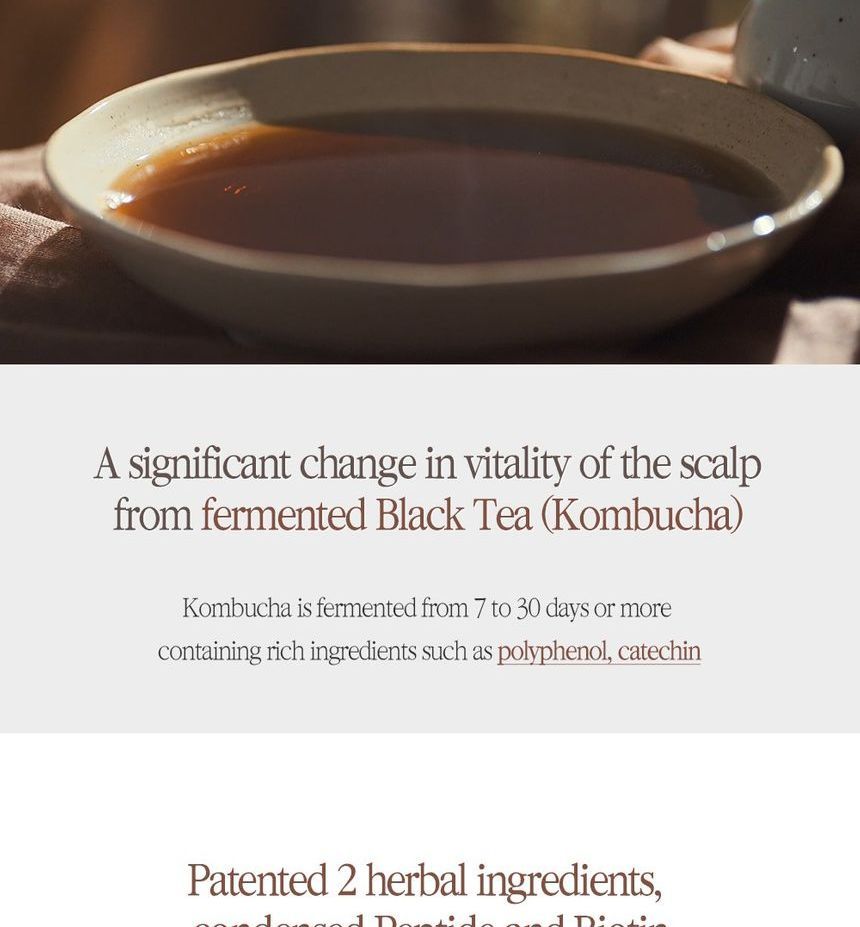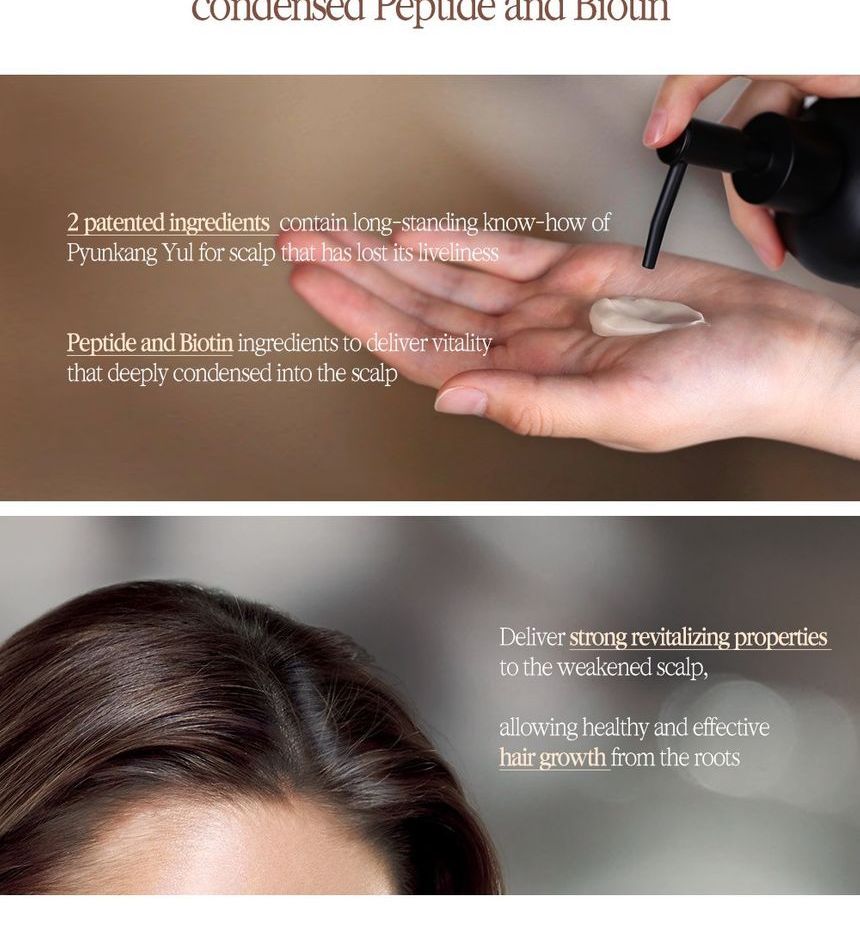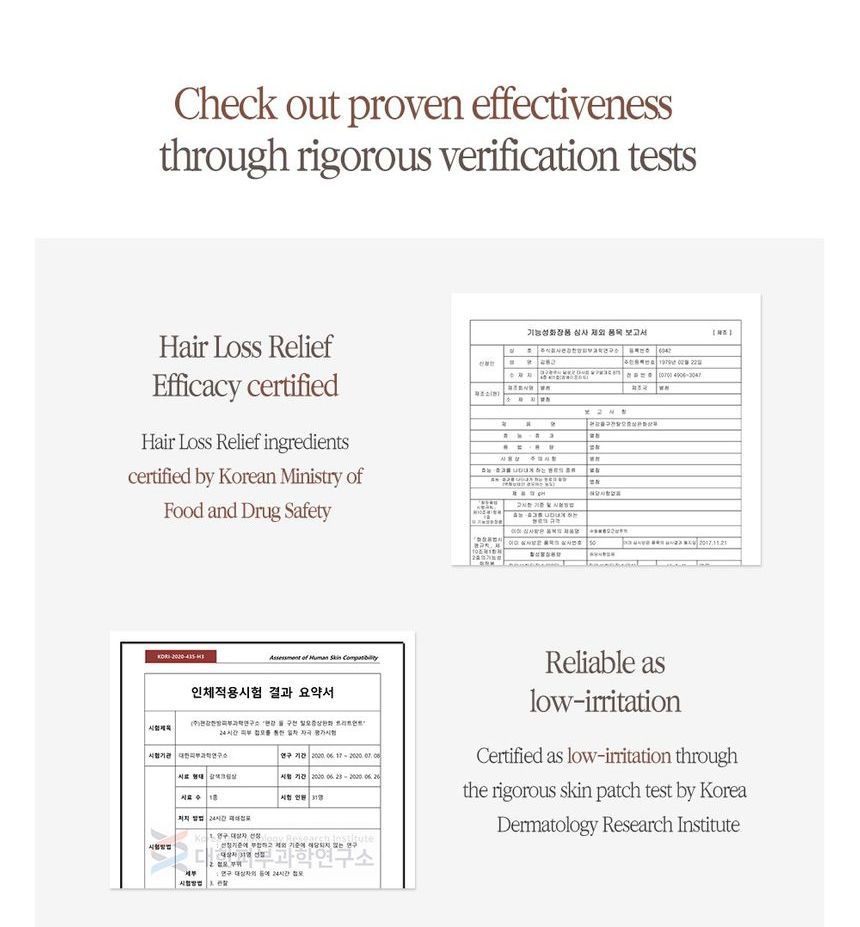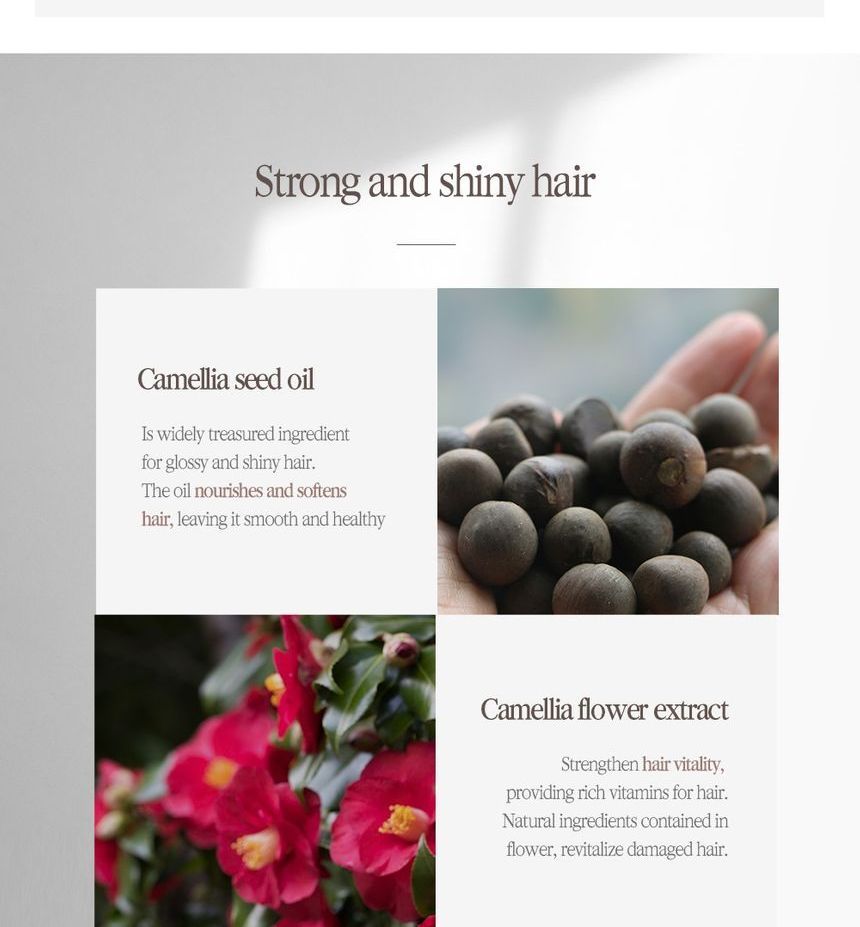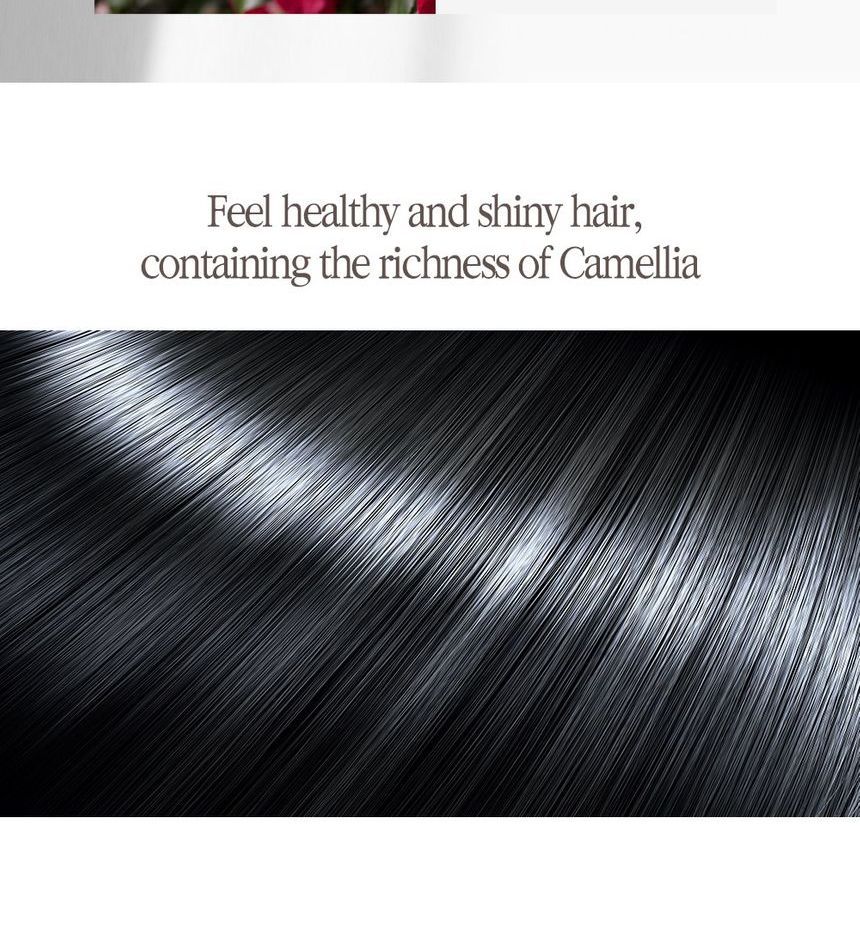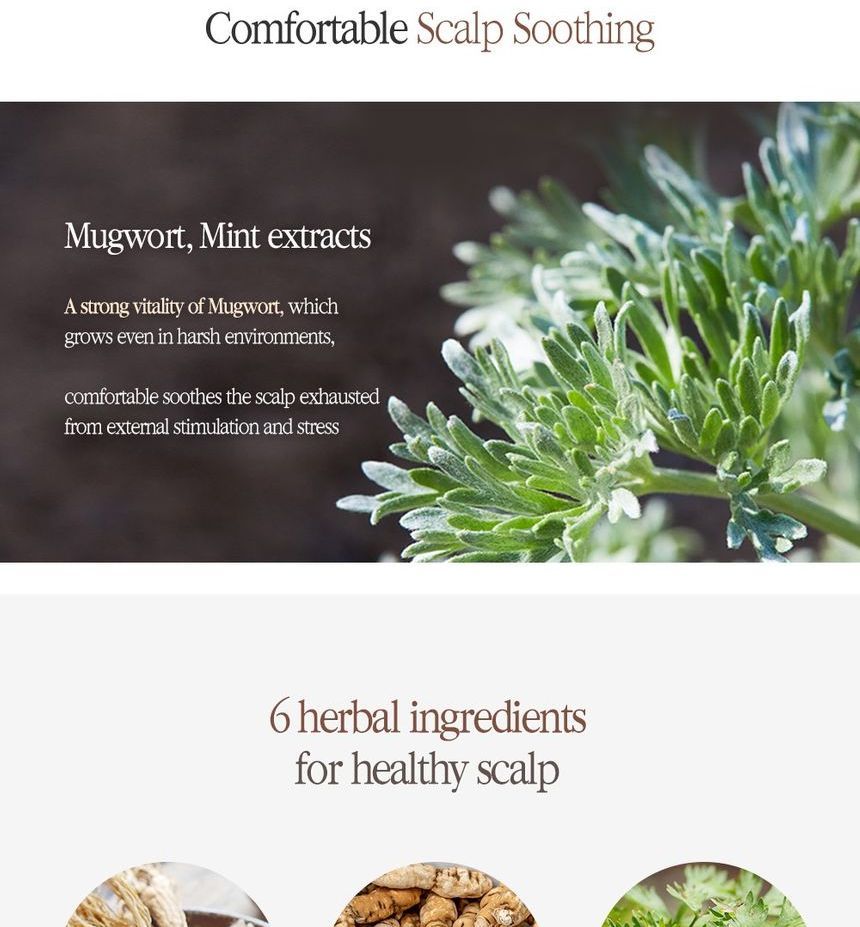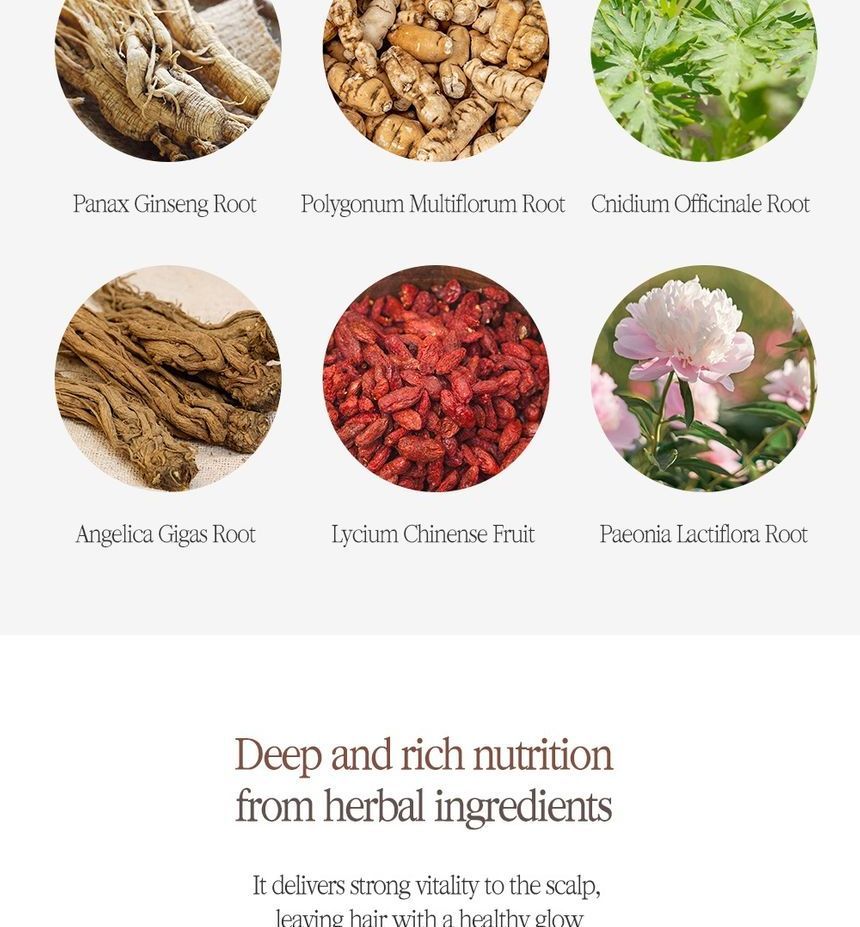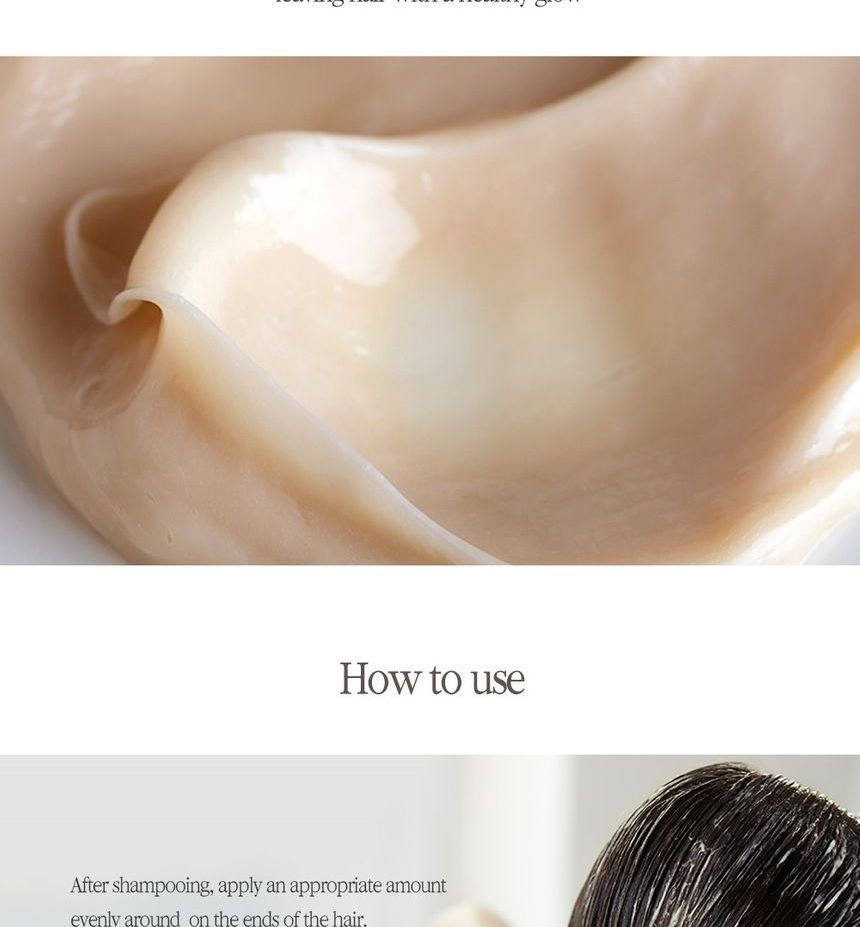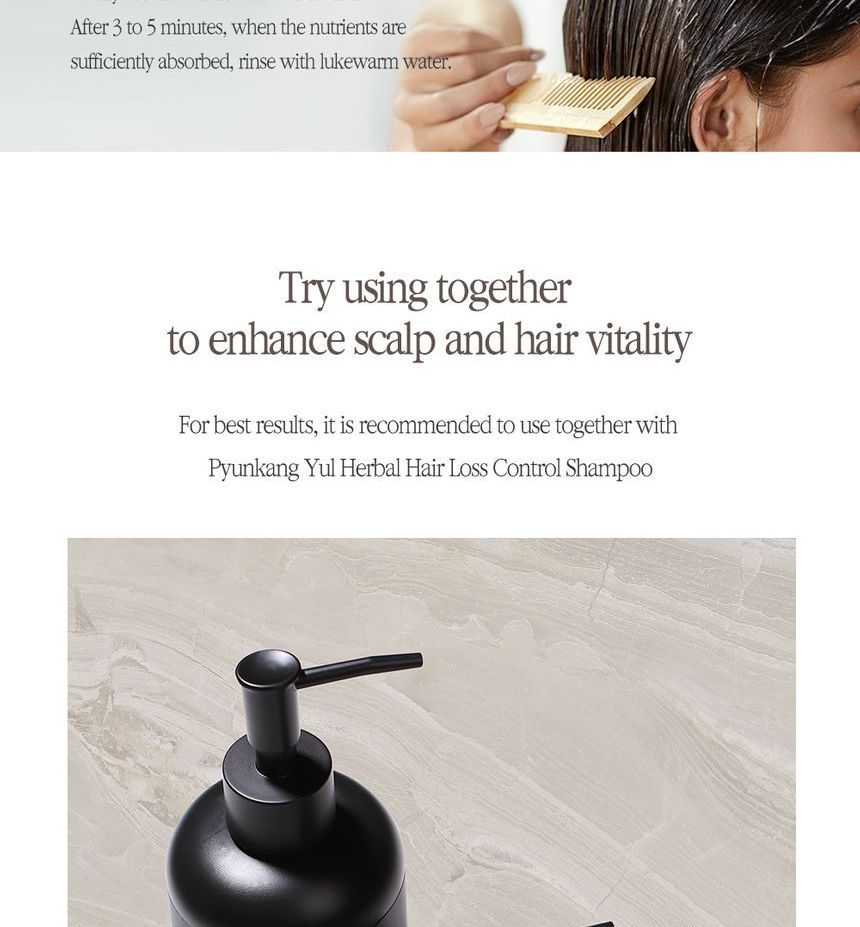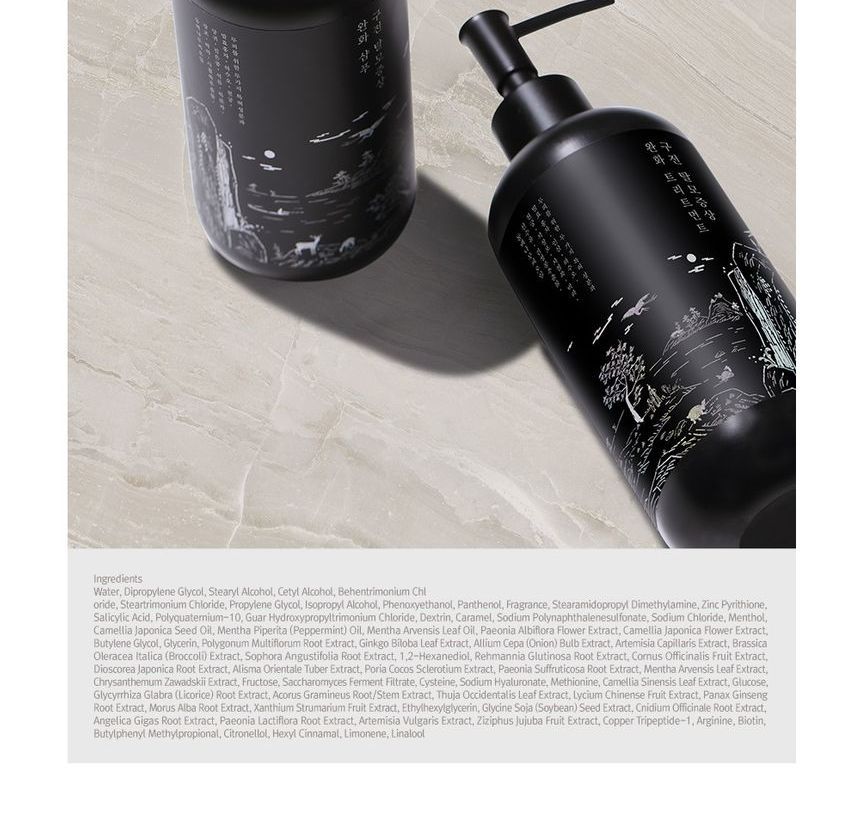 Clean Beauty
Basic, Affordable & Effective
Our products are carefully selected based on the formulation and ingredients. Heavy on science, light on gimmicks. Feel free to WA us for a free 1:1 complimentary skin consultation.
AROMATHERAPY
Relax, Calm & Destress
A great alternative to candles, using essential oil diffusers is a perfect way to help you relax, revive and enjoy the benefits of aromatherapy.
For those that struggle to sleep, some calming lavender, vetiver, cedarwood will work wonders. 
SHOP FOR ESSENTIAL OILS HERE