Soon Jung pH6.5 Whip Cleanser
Meet the soft, moisturizing cleansing foam of your dreams! This cleanser has a low pH of 6.5 and uses 98.9% naturally derived ingredients to cleanse skin in the gentlest way possible.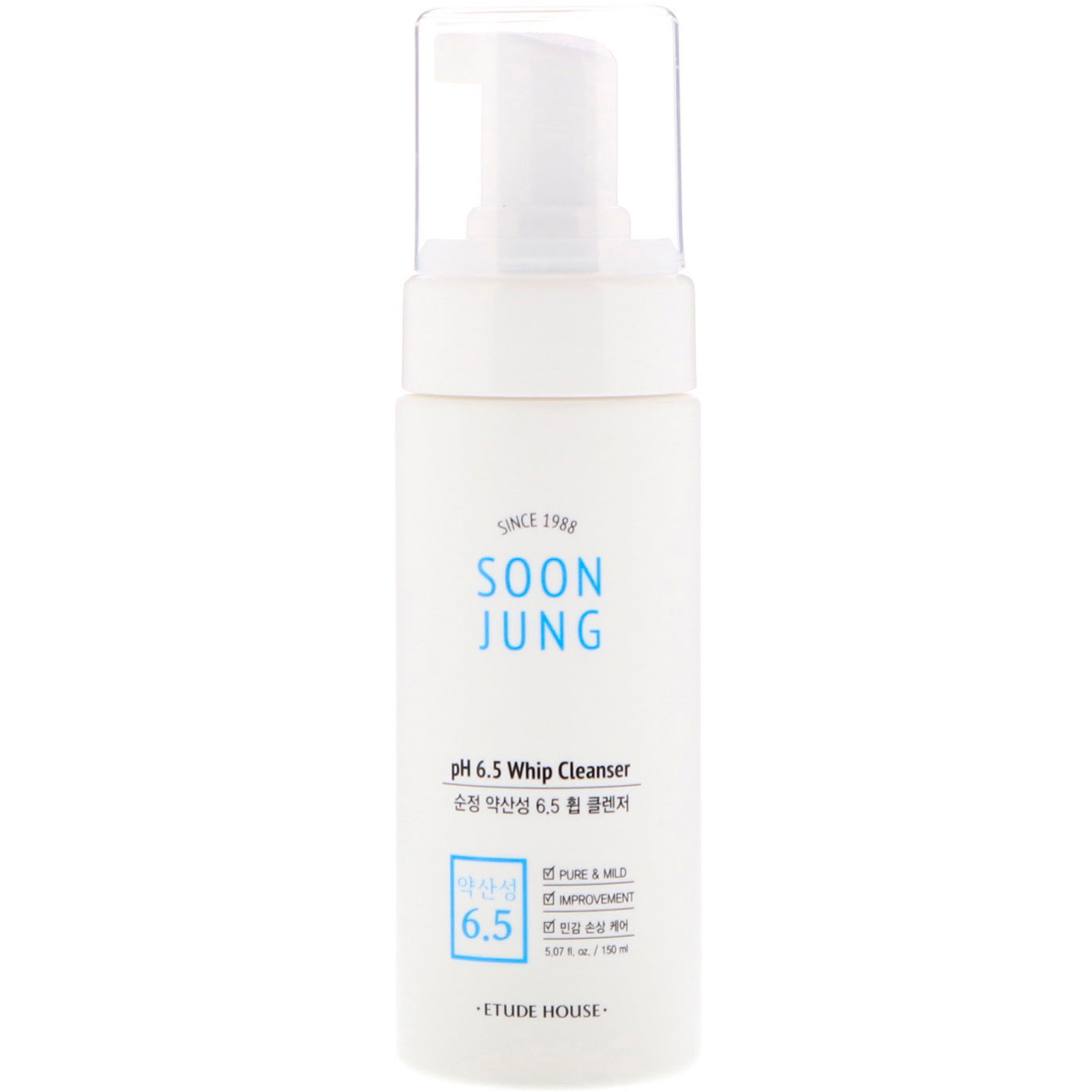 Panthenol, a skin-benefitting compound closely related to Vitamin B5, delivers deep hydration while madecassoside, derived from Centella asiatica, repairs skin damage. Free of potential irritants like fragrance, artificial colour, and parabens, this cleanser uses minimal ingredients and a rich foam to effectively cleanse and soothe irritated skin.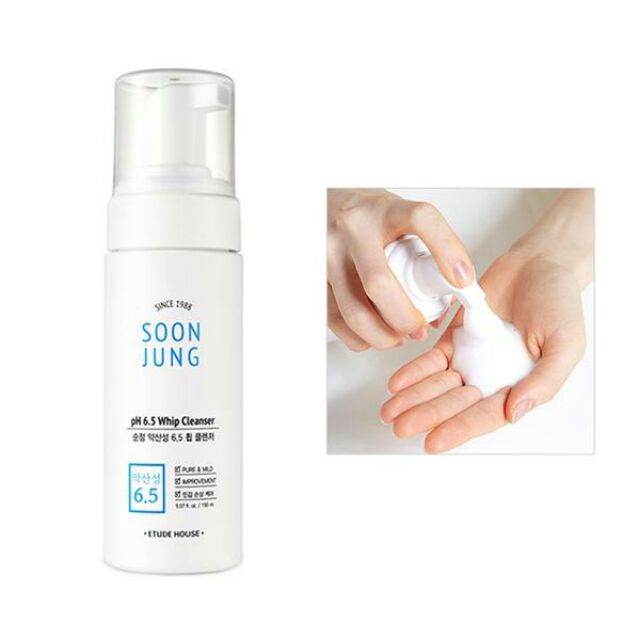 Whipped cream-textured cleanser with weakly acidic bubbles for moisturizing facial cleansing 

INGREDIENTS:

Water, Glycerin, Sorbitol, Propanediol, Lauryl Glucoside, Disodium Cocoyl Glutamate, Panthenol, Madecassoside, Camellia Sinensis Leaf Extract, Butylene Glycol, Citric Acid, Glyceryl Caprylate, Ethylhexylglycerin

Read Full Report (Here)
Clean Beauty
Basic, Affordable & Effective
Our products are carefully selected based on the formulation and ingredients. Heavy on science, light on gimmicks. Feel free to WA us for a free 1:1 complimentary skin consultation.
AROMATHERAPY
Relax, Calm & Destress
A great alternative to candles, using essential oil diffusers is a perfect way to help you relax, revive and enjoy the benefits of aromatherapy.
For those that struggle to sleep, some calming lavender, vetiver, cedarwood will work wonders. 
SHOP FOR ESSENTIAL OILS HERE