Tosowoong SOS Teeth Whitening Glow Clinic Advanced Whitening Essence
Combat plaque, staining and bacteria with this whitening toothpaste. Free of preservatives. For whiter teeth and fresh breath, brush at least twice a day.
Cosmeceuticals to remove stains and diminish yellowness over time.
Free from CMIT & MIT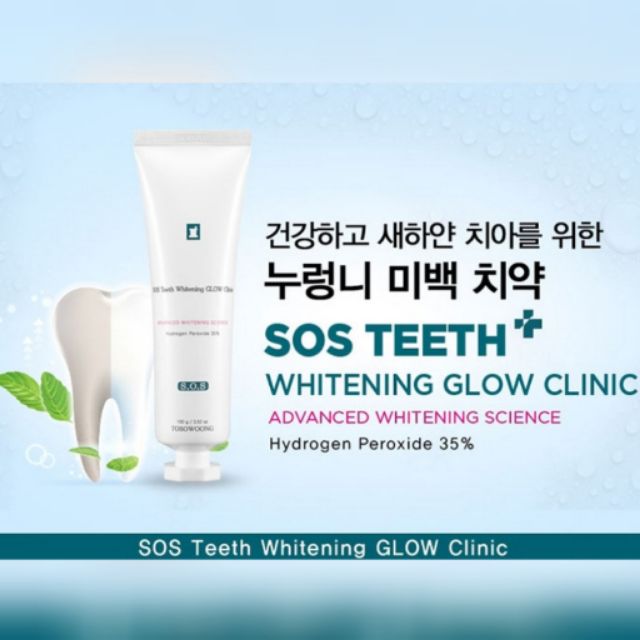 How to Use:

Slightly moist toothbrush.
Dispense a pea size of toothpaste and brush your teeth for 3 minutes.
Rinse thoroughly.